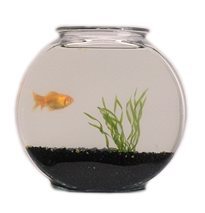 Welcome to the Client's Zone!
Dear Sir or Madam! You must understand our firm. We are small compared with other firms, so we have to offer more to our clients. In order to motivate you and to make your everyday life easier we introduce now the Client's Zone.
The Client's Zone is a part of our marketing policy intended to support you as a private person. As soon as you become our regular client, we will be able to offer more assistance to you. Please ask for supporting opportunities.
At the time, we have compiled useful information from different sources, like technical references, links, and protocols(coming soon). Please use it at your convenience!
We are very interested to get as much as possible feedback from you. Please feel free to express your wishes, remarks, reprimands and praises.